Melodic minor, also known as the jazz minor scale, is conventionally used in jazz and bebop. However with a little understanding of the construction of these modes, you can achieve a really mysterious outside sound when thrown into a metal solo or lead melody.
Generally these modes have a whole tone & augmented type of sound which can be a great way to spice up an otherwise bland melody or sequence.
Exotic Unconventional Phrasing & Licks

I've always found that the melodic minor modes feel quite 'backwards'. If you don't know the conventional modes already you'll definitely need to nail those down first.

Visualising The Modes
There are many different approaches you can take in order to help visualise the Melodic Minor Modes when you're learning these shapes. It's a personal approach, so don't fee like there is a right or wrong way. You need to figure out what works best for you in terms of referencing and remembering the modal positions. You can make subtle adjustments to modes you already know in order to yeild a new set of modes.

Modal Adjustments

One way to look at the different modal families is to understand the subtle differences between the mode your playing and one that you are already familiar with. This is why the modes are named the way they are. For example lets look at the 2nd mode of the Melodic Minor Scale, the dorian b2 mode. You could say, well I already know the Major Scale modes and have them under my fingers. Since I know that, these modes simply make adjustments to that mode. Take the dorian mode and simply flat the 2nd note in every octave. Likewise if you compare this mode to the Phrygian mode (mode 3 of the major scale) you could also consider this a Phrygian mode with a sharp 6th degree.

Melodic Minor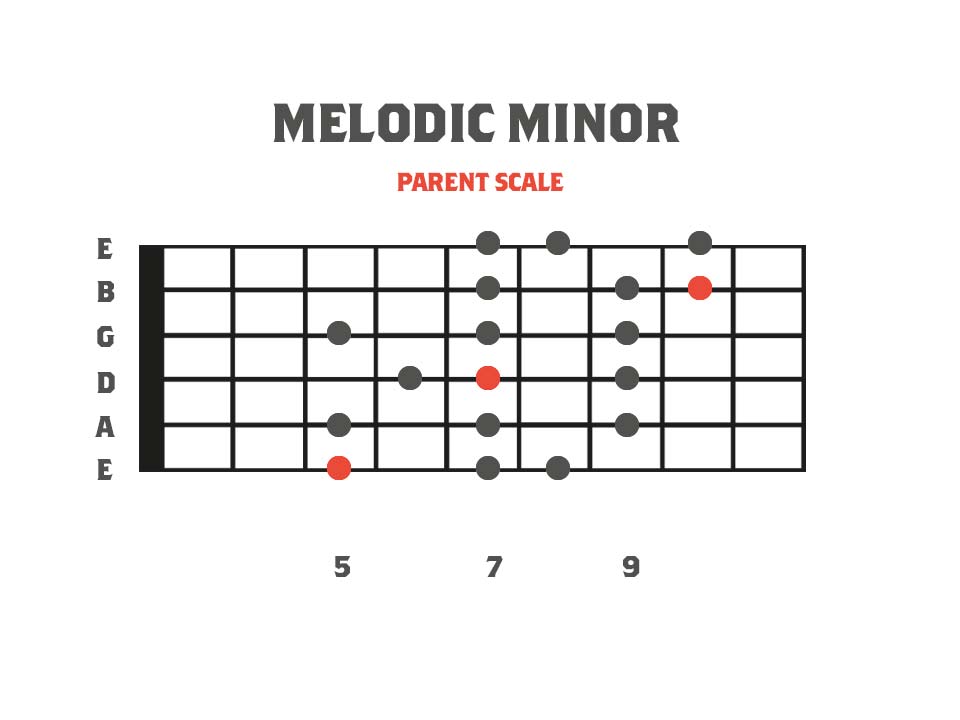 Dorian b2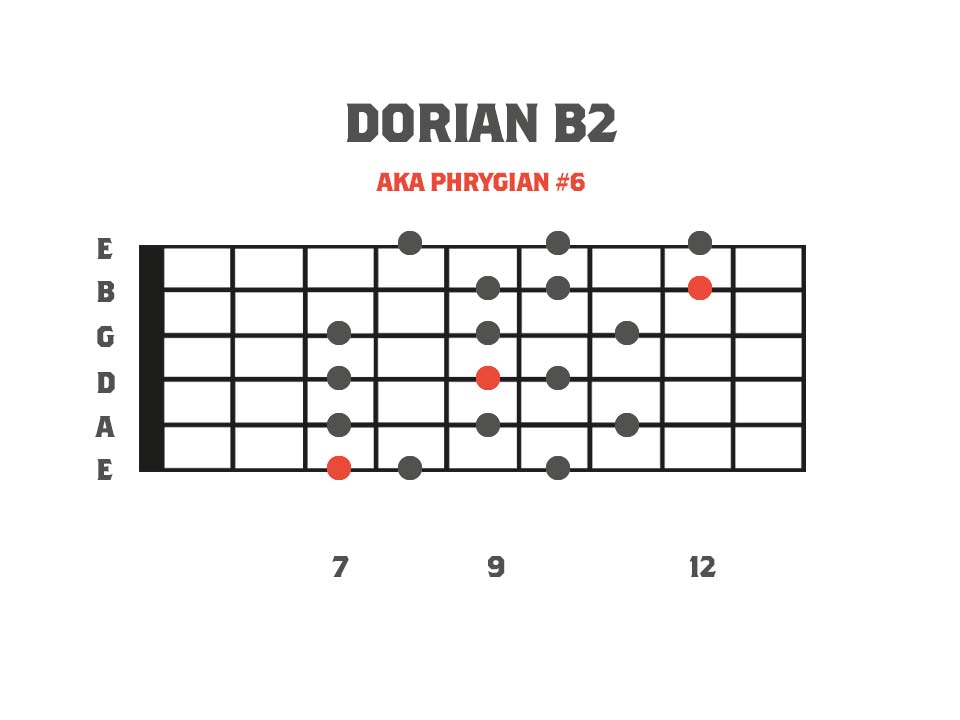 Lydian Augmented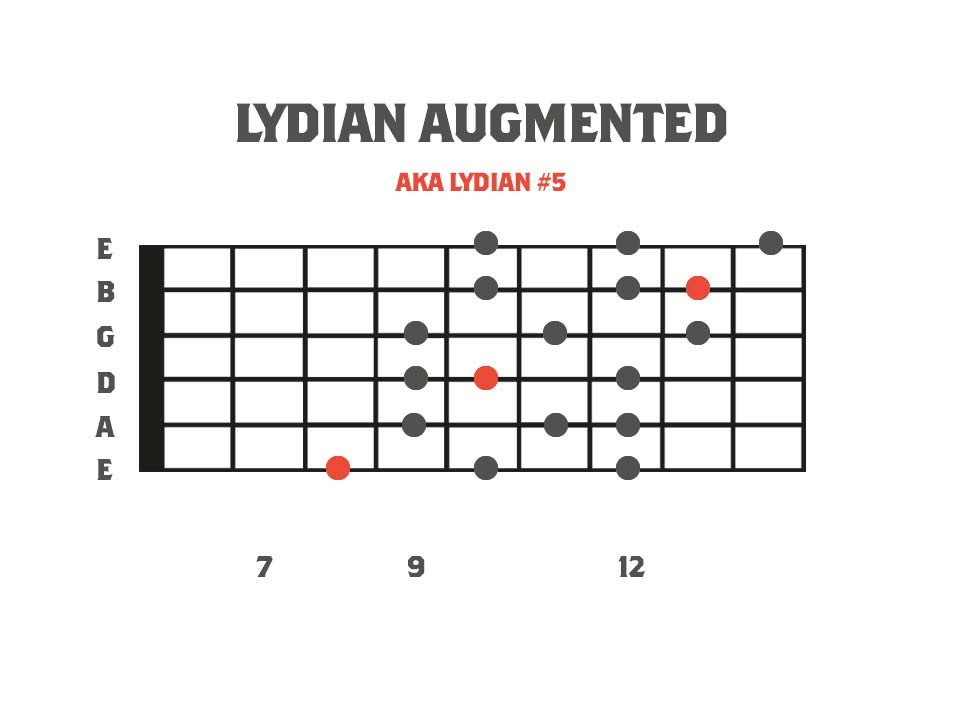 Lydian Dominant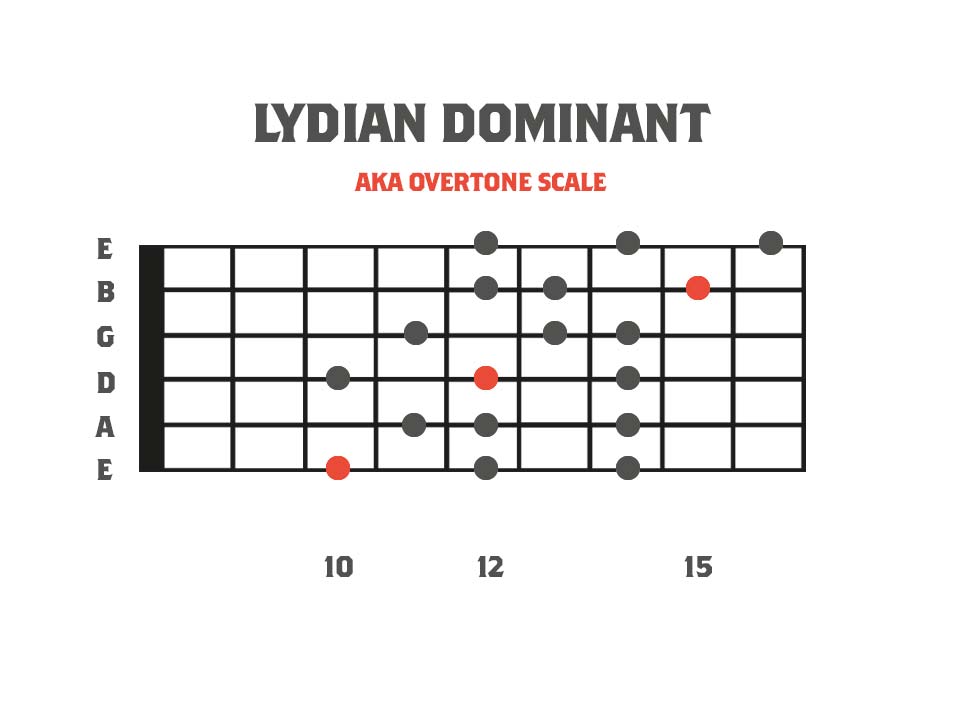 Mixolydian b6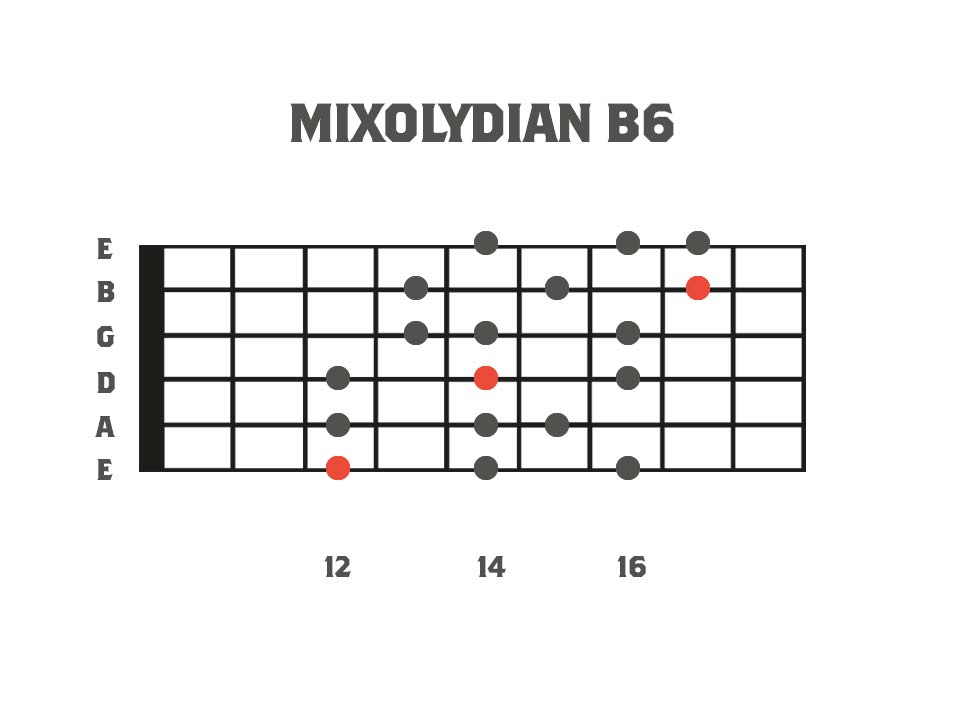 Locrian #2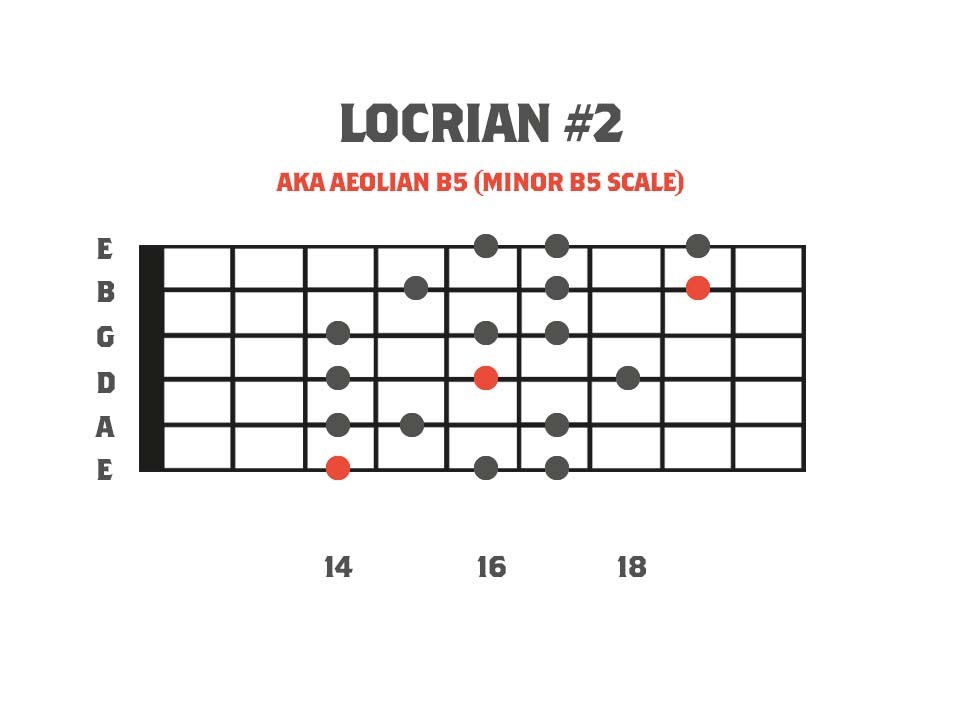 Altered (aka Super Locrian)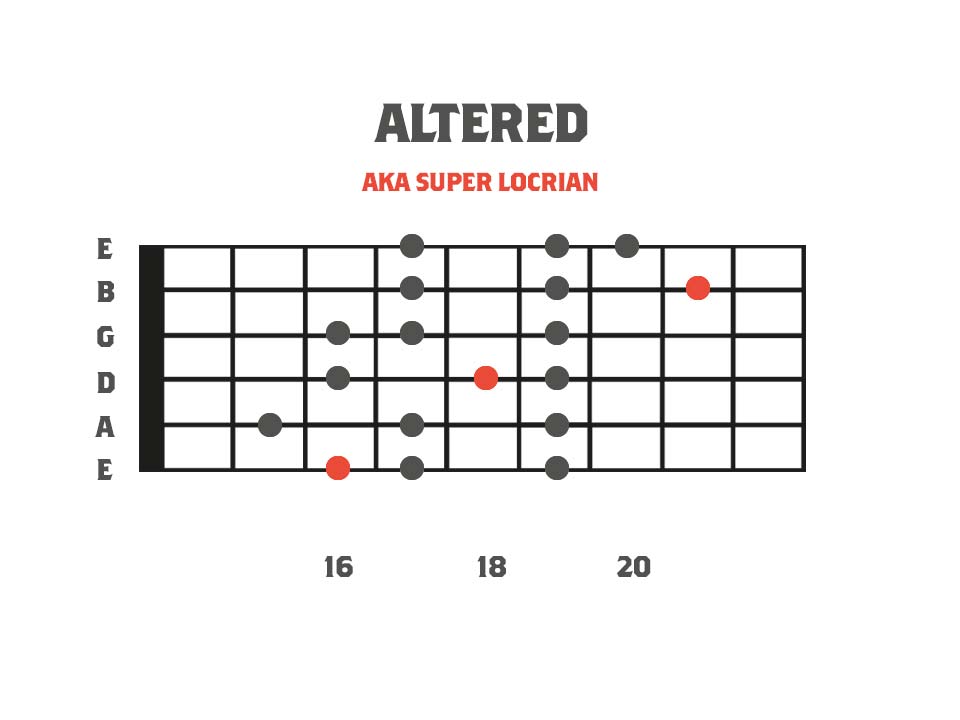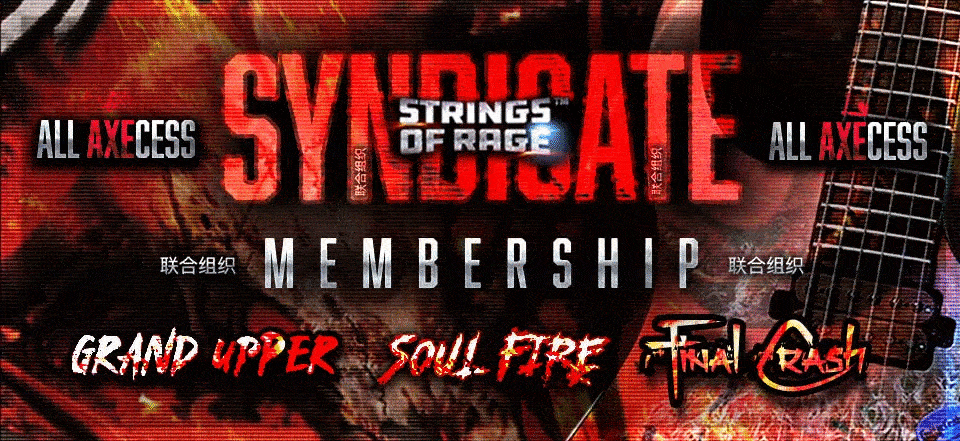 Join The Strings of Rage Syndicate!
Take your guitar playing to the next level. Join the community for exclusive new lessons, ideas and over the top guitar creativity! We look forward to seeing you around!